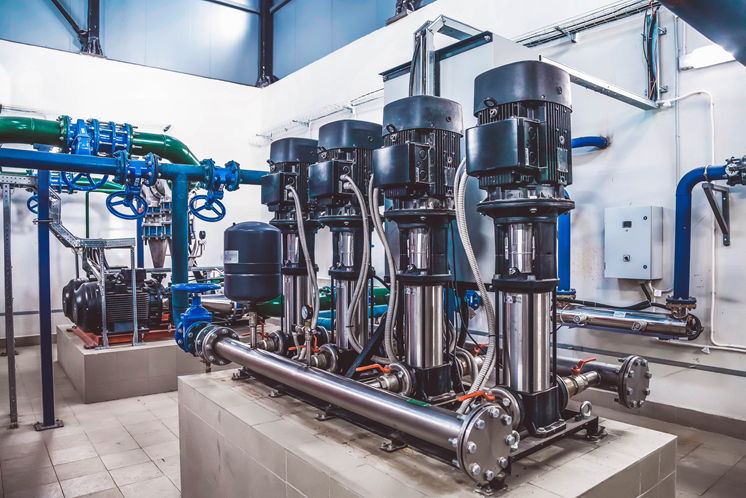 At Goodin, we're your wholesale pump and well supply source! We've been serving this industry proudly for over 85 years!
We maintain inventory for water well drilling and sump and sewage pumping at all of our branches throughout the Midwest. But we house the largest portion of this department in our St. Paul branch.
Whether you're a residential water well drilling contractor or a large municipal or commercial driller, we've got the inventory you need.
Our product division includes pumps ranging in size from the smallest jet pumps to the large turbine units used in industrial plants, municipal wells and irrigation wells. Our well division is a leader in the industry. It is a complete source of supply for water well drilling contractors, excavators and plant engineers interested in industrial pumping applications, including monitoring wells.
Some of our main pump and well lines include: