For more than 85 years, Goodin Company has been a wholesale distributor of products for residential and commercial plumbing, HVAC/R, waterworks, industrial and mechanical piping systems. Not many companies can say they have that kind of longevity and we are extremely proud of the trust our customers have placed in us.
Read More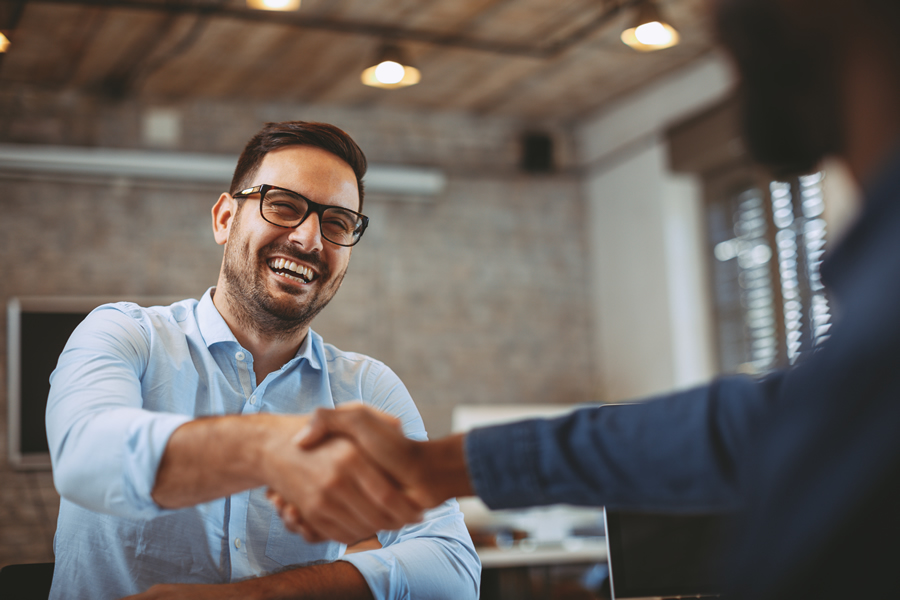 Opportunity Awaits!
See what employment opportunities are currently available at Goodin Company. A new career is just a click away!
See Postings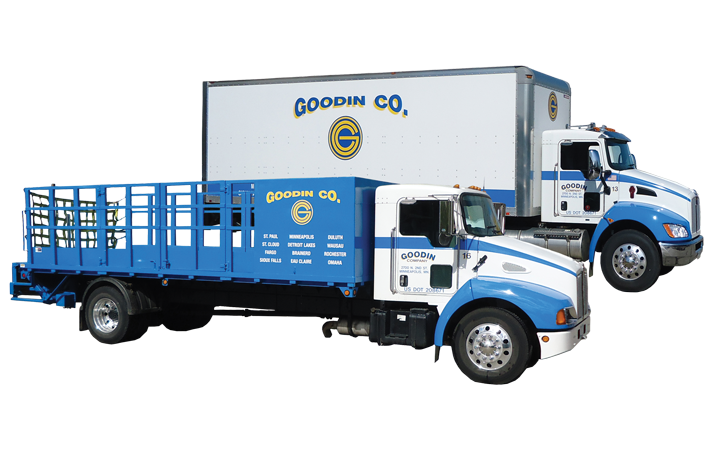 We deliver!
Goodin Company is your "Source of Supply" and we will deliver it to you providing convenience, accessibility, time savings, increased productivity, customer satisfaction, and potential cost efficiencies for both businesses and consumers.
Read More
Join the Family!
Are you a professional plumbing company that needs a reliable partner to help your business succeed? If so, sign up now for an account and let us help you shine.
Sign up!
The most important duty we have each day
is to provide the highest quality order fulfillment. We maintain a complete inventory at each location, making sure the depth and breadth of the inventory levels are sufficient to satisfy all of our customers' needs.
Thank you for the trust you have shown in us. We will continue to earn that trust each and every day.
OUR LOCATIONS
Proudly serving the midwest region.
With 15 locations across the states of Minnesota, Wisconsin, North and South Dakota, and Nebraska, Goodin Company has a convenient location for you in those midwestern states.
To find the location nearest you, please use our Locations page.